BIR 2015 Keynote:
The Next Wave of Research in Business Process Management
Prof. Manfred Reichert, Ulm University, Germany
Abstract: Business Process Management (BPM) has been evolving as a research discipline for more than a decade and a multitude of innovative concepts, methods and techniques have been suggested, e.g., related to process modeling languages, process model analyses, process enactment infrastructures, process flexibility, and process mining. Although BPM has matured as a research discipline, there is still a gap between its promises and its actual achievements in practice. This keynote speech will reflect on this gap, discuss emerging challenges, and relate BPM research to current waves like Big Data, Big Software and Cloud Computing, which provide new prospects for future BPM research.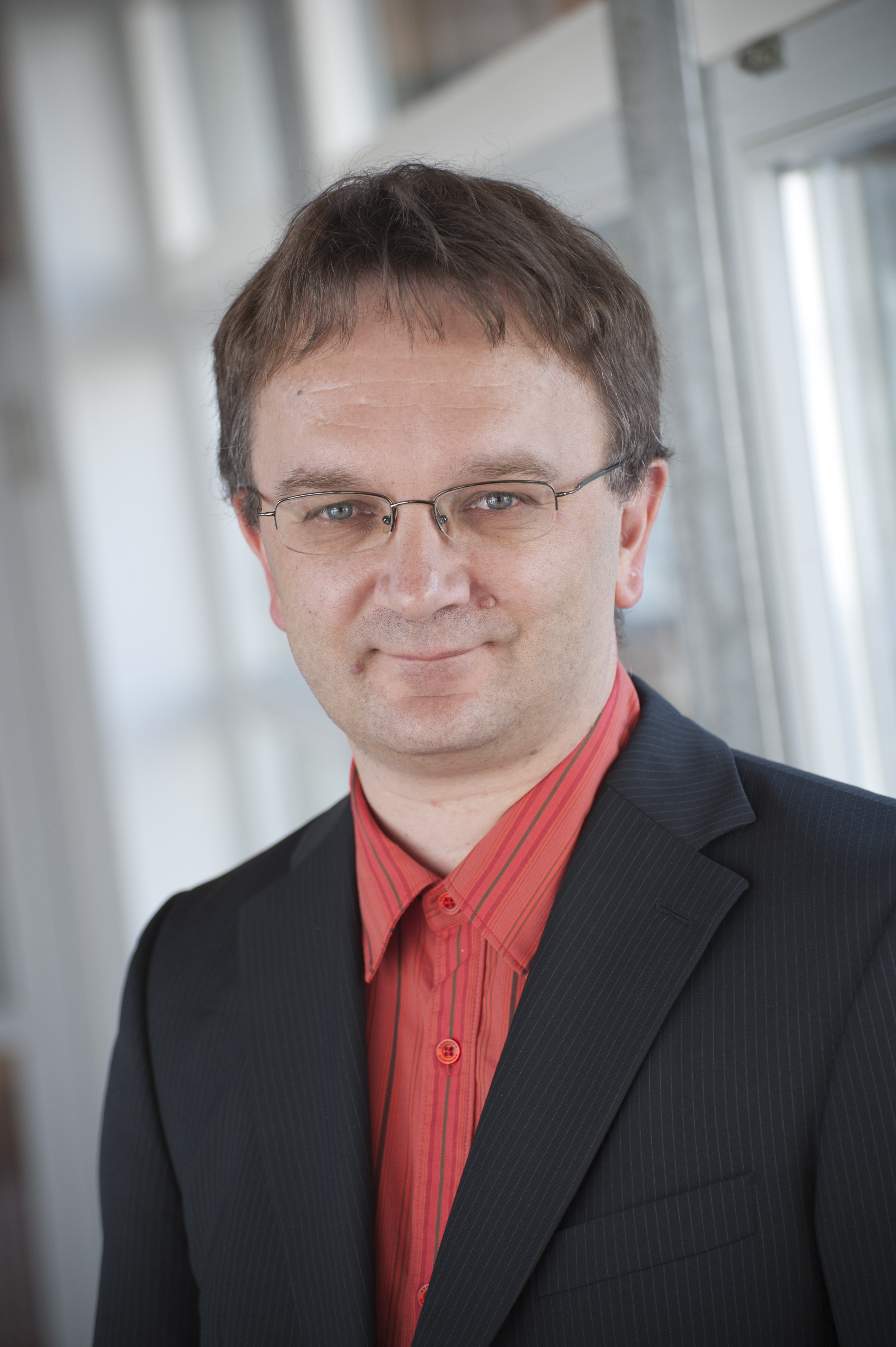 Manfred Reichert is a full professor of Computer Science at Ulm University, where he is also the director of the Institute of Databases and Information Systems (DBIS) and member of the Management Board of the Faculty of Engineering and Computer Science. Before joining Ulm University, Manfred was working as associate professor of Information Systems at the University of Twente in the Netherlands.
His personal research interests include business process flexibility, business process modeling, process lifecycle support, knowledge-intensive processes, mobile process support, and e-health. Manfred has published more than 50 journal papers, 18 books (as author or editor), 200 refereed conference / workshop papers, and 16 book chapters. Many of his papers are highly cited (h-index according to Google Scholar: 57) and several of them were awarded (e.g., BPM Test of Time Award 2012). Recently, he published a Springer book entitled "Enabling Flexibility in Process-aware Information Systems", in which he reflects on a decade of research of the BPM community on process flexibility issues. Manfred pioneered the work on the ADEPT process management technology and has been co-founder of the AristaFlow Ltd.
Manfred was general chair of the BPM'09 and EDOC'14 conferences and has been general chair of the BPM'15 workshops. Furthermore, he was PC co-chair of the BPM'08, CoopIS'11, and EDOC'13 conferences. Currently, he is chairman of the GI SIG EMISA (German Special Interest Group on Development Methods for Information Systems and their Application; 700 members).